Christian Louboutin – APAC
OPG has a long standing history producing window displays for Christian Louboutin in Australia. For their Christmas windows in 2020, our team at Fusion Asia also offered their services, producing and installing the displays across 7 stores in Japan, as well as 2 in Australia.
Our teams worked tirelessly to ensure smooth campaign completion across all locations. The windows were produced using multiple complex substrates that resemble a well-known Christmas tradition – gingerbread, while showcasing the product elegantly!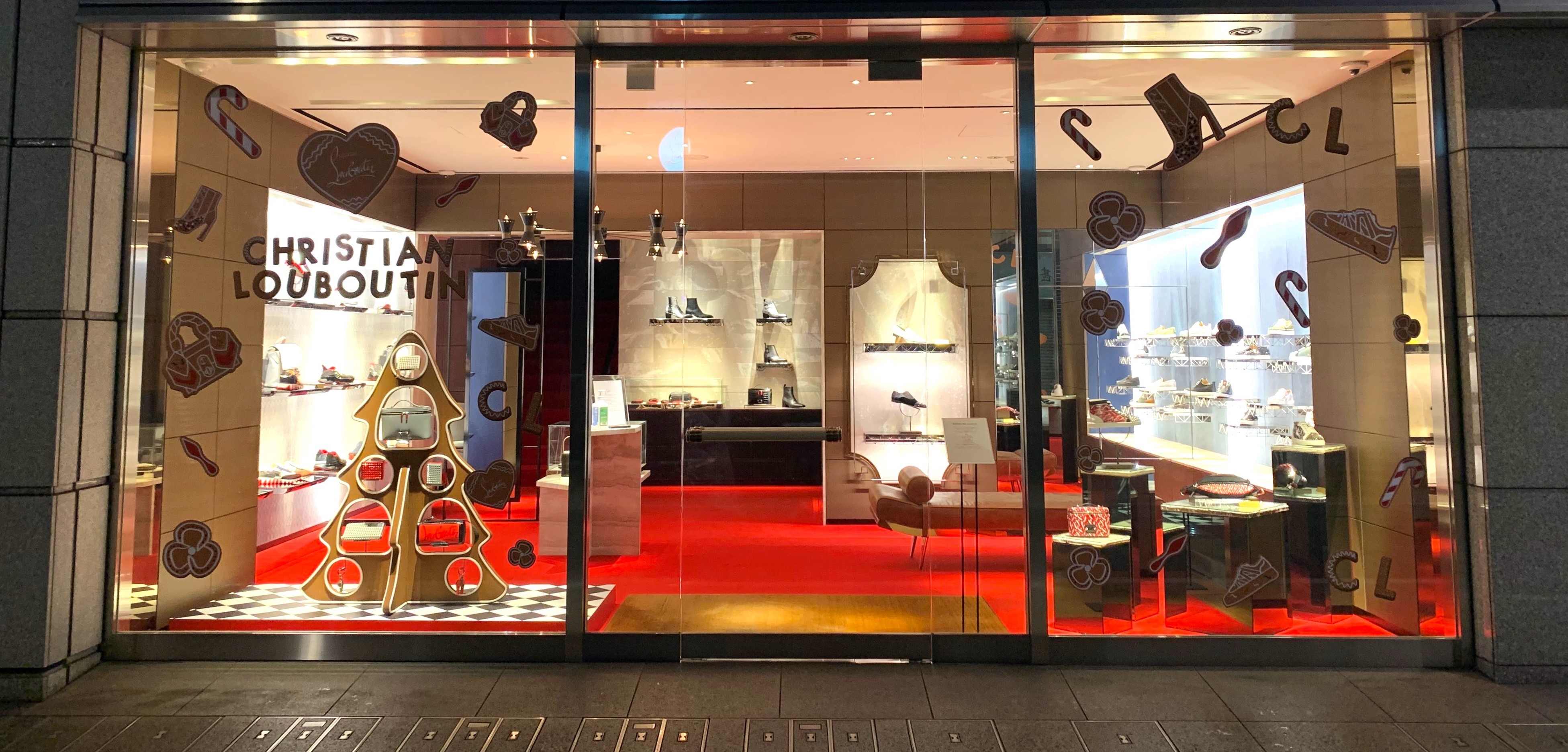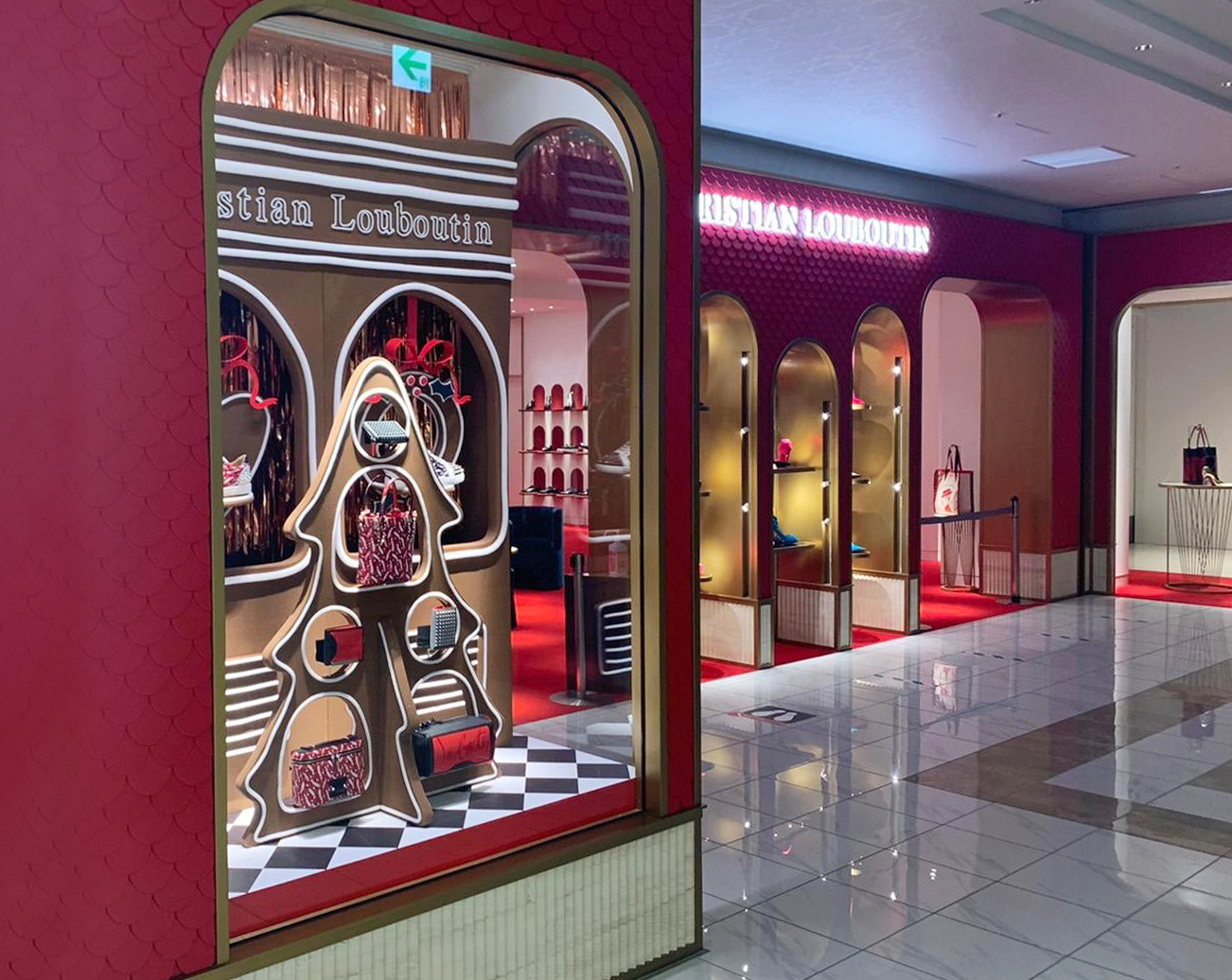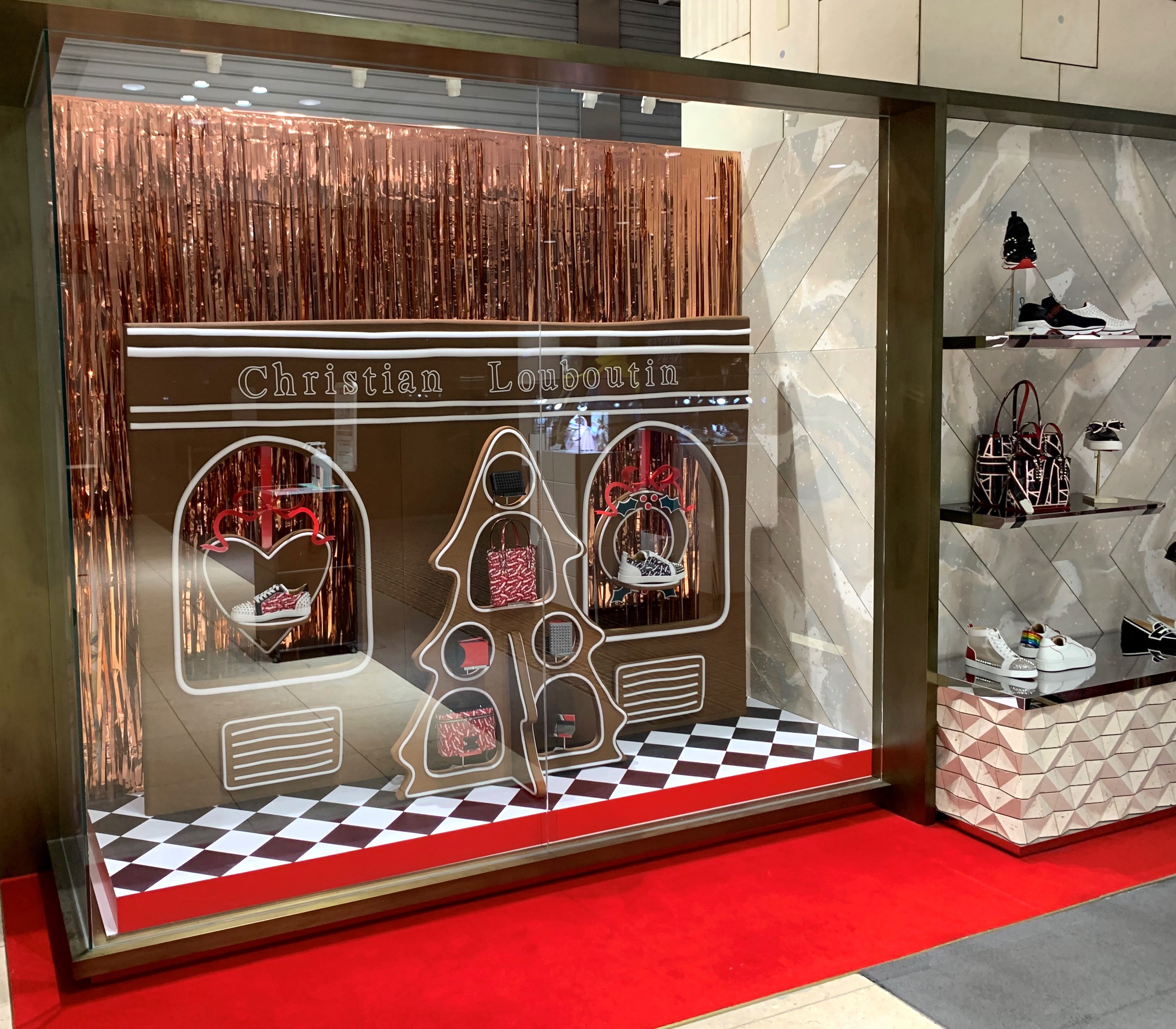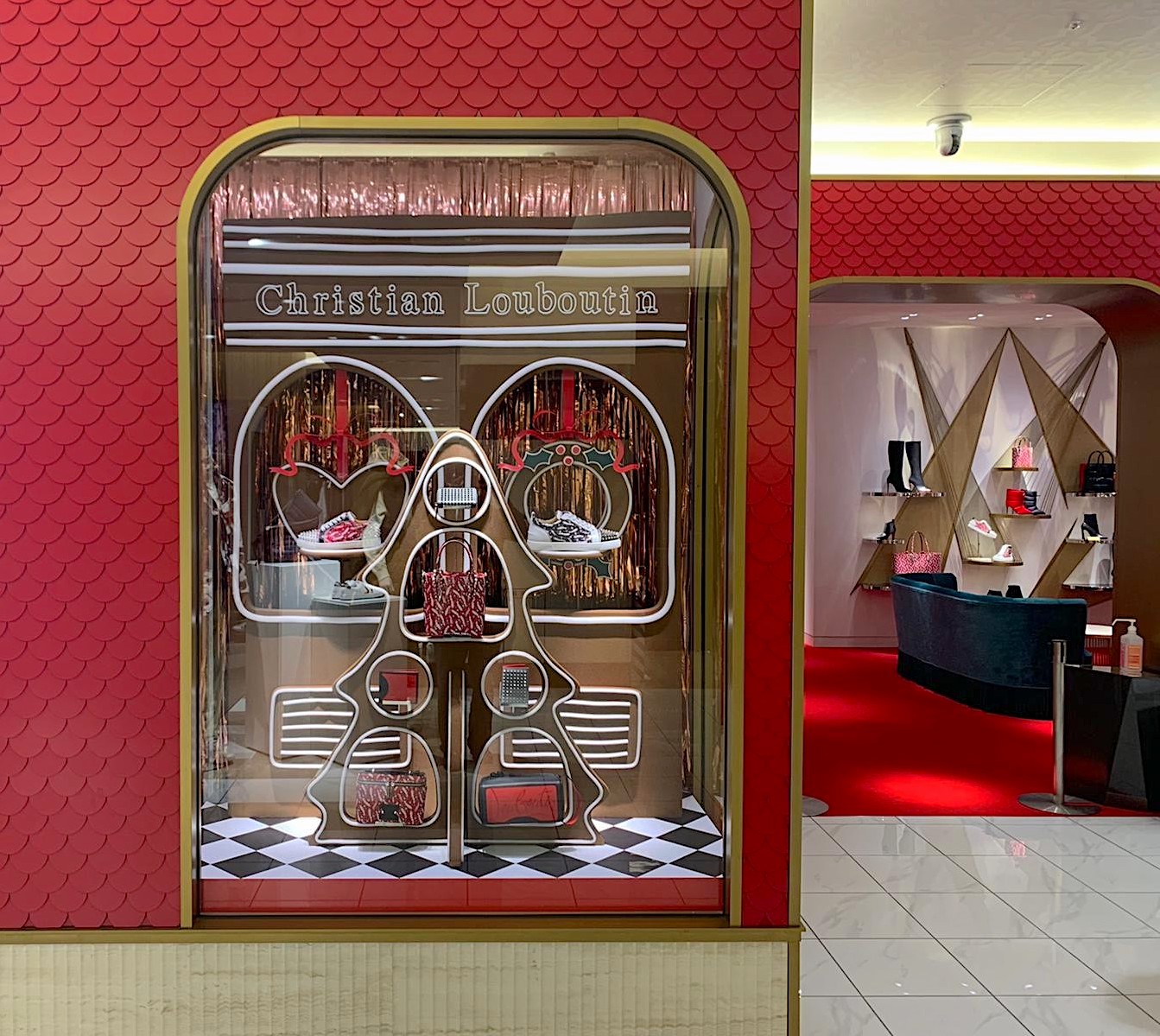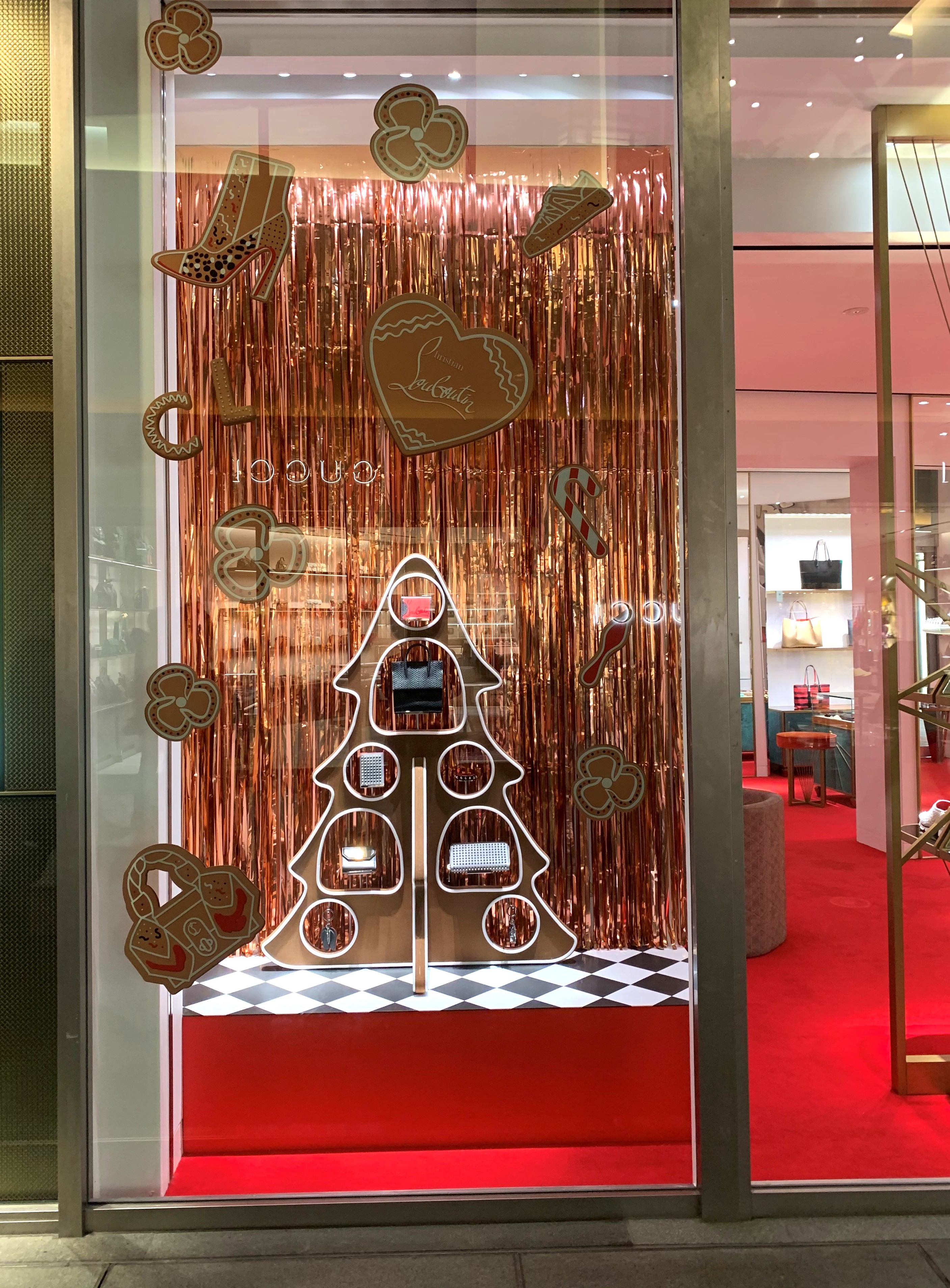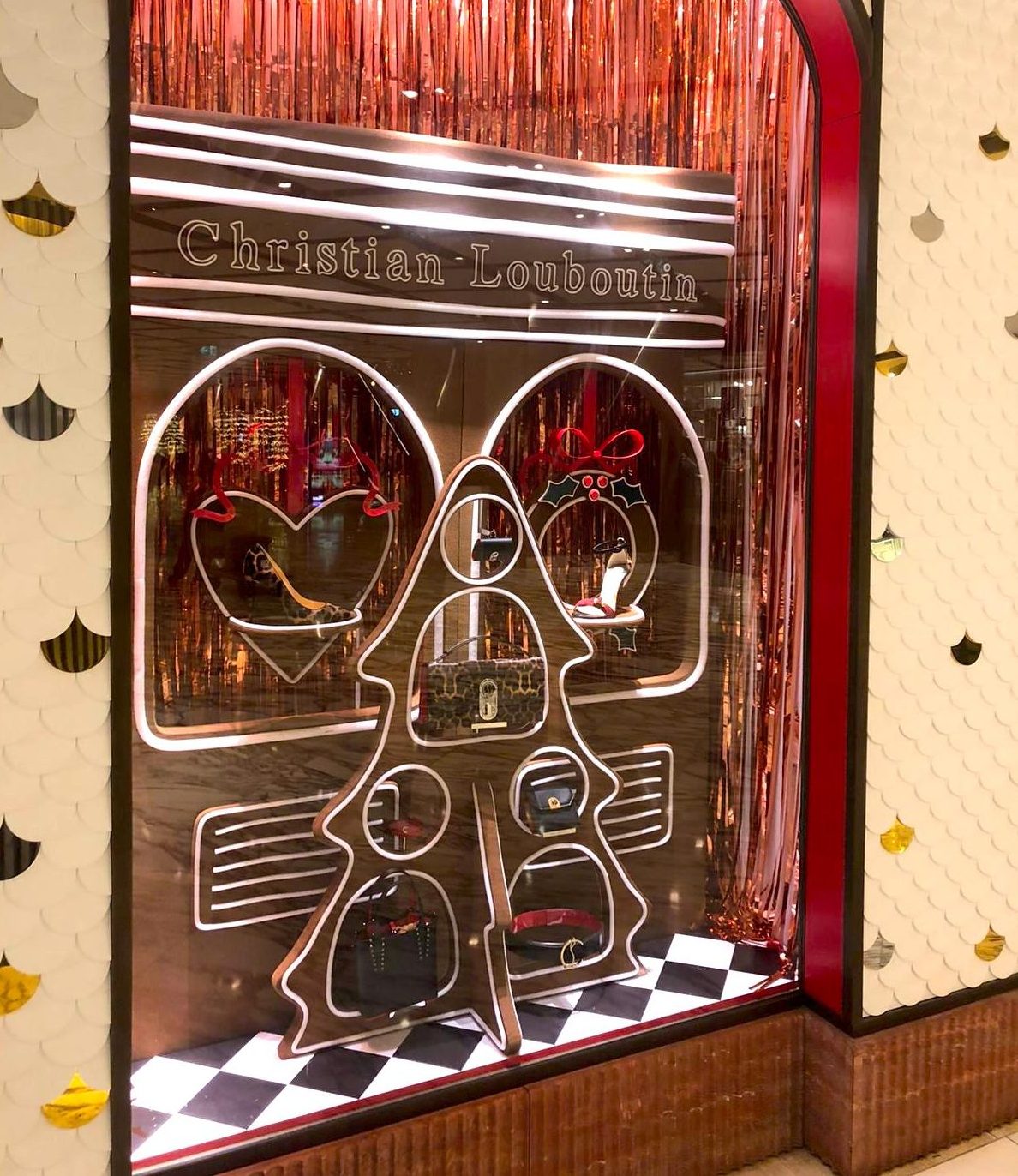 CLIENT: Christian Louboutin
BRAND: Christian Louboutin