Where imagination & action collide
Just as a fusion reaction brings together two hydrogen atoms to release energy, the Fusion Corporation's project delivery teams bring together a range of talent that has ignited creativity and shaped outcomes for more than 600 retail brands across the Asia Pacific region.
One partner for all your retail marketing services
At Fusion, we offer a full suite of services across communication strategy, design, process and supply chain, offering integrated solutions to create cost-efficiencies and brand consistency in market.
Collaborate with world leading agencies
Through our house of brands, the diversity, knowledge, experience, creativity and passion brought to each and every one of our projects provides real value for our clients.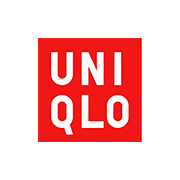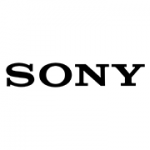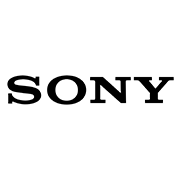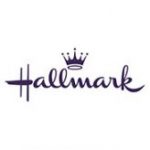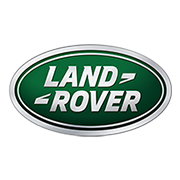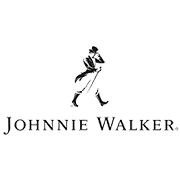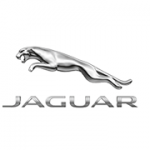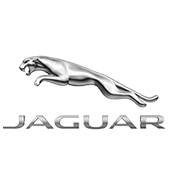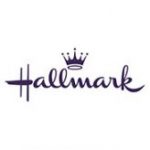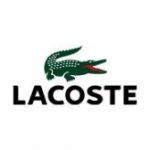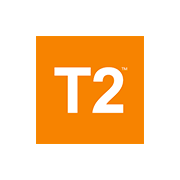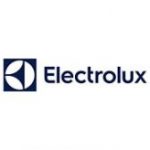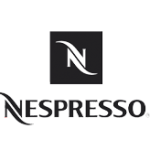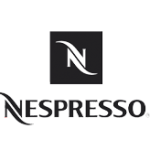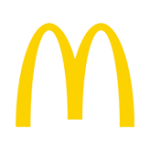 Ready to ignite your customer experience?
Let's chat: