Transforming the retail experience
ONE SOLUTION, ONE SOURCE, ONE TEAM TO MANAGE ALL YOUR RETAIL MARKETING NEEDS!
Fusion Group provides integrated creative solutions to help local and international brands transform their retail experience.
Consisting of 11 leading businesses in their respective fields for innovation and forward-thinking. Collectively our companies offer clients one retail marketing solution with global reach and procurement capabilities. Our services range from brand consultation and creative strategy to localised marketing solutions and execution. All managed through one point of contact.
Our companies include: OPG Global Solutions (OPG), Display & Design International (DDI), The Vault, 24 Digital, Construction Zone and Zone Design, Unlimited Packaging & Displays, Retail Reactive, Play Retail, Eat Creative and Fusion Luxury Brands.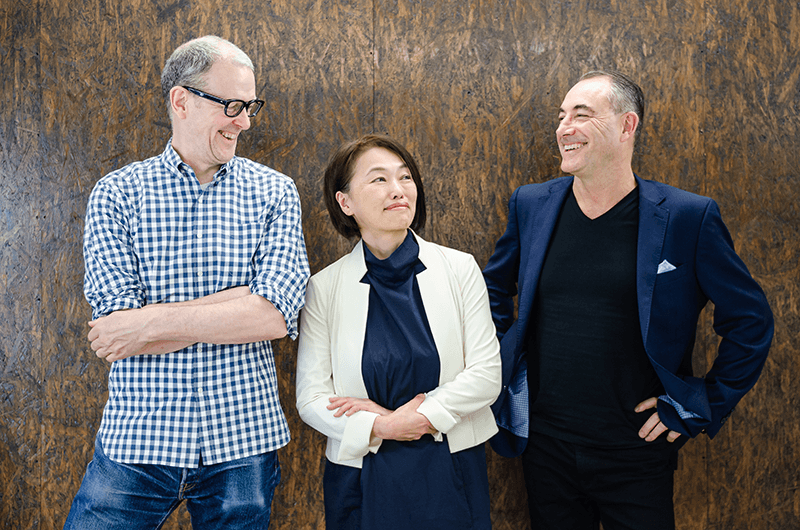 Latest News:
Fusion Group accelerates its expansion plans for APAC by taking a majority stake in Tokyo and Hong Kong based Eat Creative, an independent brand and communications agency.
"THE EASE WITH WHICH FUSION MANAGED AND DELIVERED MY COMPLEX ACTIVATIONS WITH THE SIMPLICITY OF ONE CONTACT, WAS INVALUABLE TO ME"
Shopper marketing expert