The Fusion Five Pillars for Retail Success
The Fusion Five pillars have been carefully designed to streamline your retail operations and transform your business into a thriving success. Let's take a closer look at each of these pillars and what they can do for your business:
Asset and Workflow
Management
Design Expertise and
Solutions
Digital & Web
Solutions
Campaign
Management
Visual Merchandsing and
In-field Solutions
Asset and Workflow
Management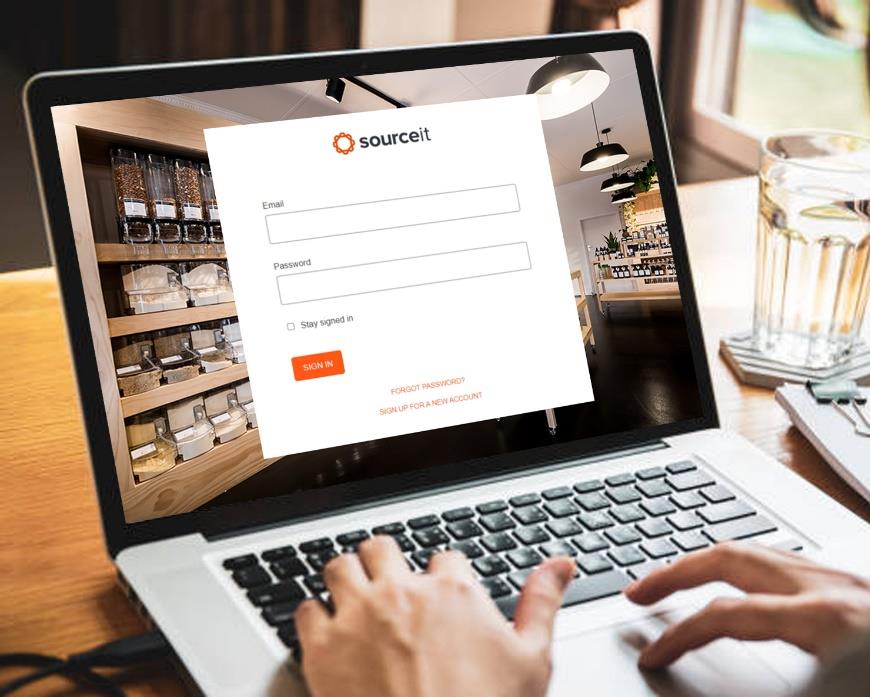 Fusion's Asset & Workflow Management pillar is based on an integrated marketing services platform that enables effective collaboration, streamlines creative processes, enhances brand asset management, and implifies procurement of marketing materials.
Our comprehensive suite of services, including digital asset management, workflow automation, and supply chain
management, is designed to meet each client's unique needs.
Control brand compliance

Ensure your team uses only approved assets and content by managing and tracking them efficiently.

Accelerate content sharing

Easily transform, crop, resize, and share files, along with embedding links, to speed up your marketing workflows.

Streamline cross-team collaborations

Our platform serves as a single source of truth, enabling seamless collaboration and minimising gaps between creation, management, and delivery.

Enhance visibility

Improve visibility into project and supplier management, leading to improved cost control and overall performance of your marketing supply chain.

Integrated workflows

Simplify the entire campaign lifecycle, from creative brief to source to pay, providing greater
control and efficiency.

Speed up process

Organize approvals and alerts to increase efficiency and provide better control over the entire
workflow process.
Design Expertise and
Solutions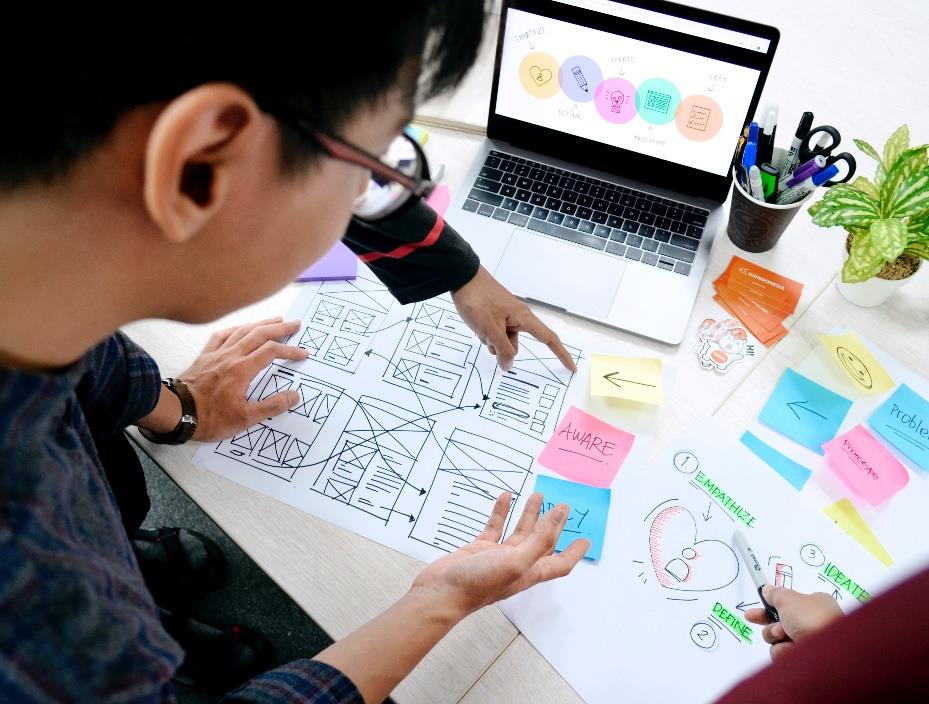 Our comprehensive Design Expertise & Solutions pillar brings together experts in graphic, industrial, structural, packaging, and animation design.
We are dedicated to building strong and successful brands through our insightful and creative strategies, combined with our diverse range of design capabilities.
Our multi-disciplinary team has a proven track record of working with renowned global brands across various retail categories, spanning across the USA, Australia, New Zealand, and the Asia-Pacific region.
Our approach is to push creative boundaries, enabling us to create designs that are distinctive, impactful, and memorable.
Industrial design

Efficient, aesthetically pleasing, and user-centred products: form and function in harmony to meet your business needs.

3D rendering

The creation of lifelike and immersive visualisations of retail spaces and store layouts, as well as product displays and packaging.

Conceptual design

A creative process of generating and visualising pioneering ideas to develop compelling solutions for your design challenges.

Engineering

Scientific and mathematical principles applied to design, build, and optimise solutions that meet specific functional requirements.

Visual communication

We create and deploy impactful visual content to convey your message clearly and effectively to your target audience.

Animation

Dynamic and engaging animated content to bring your stories and messages to life.
Digital & Web
Solutions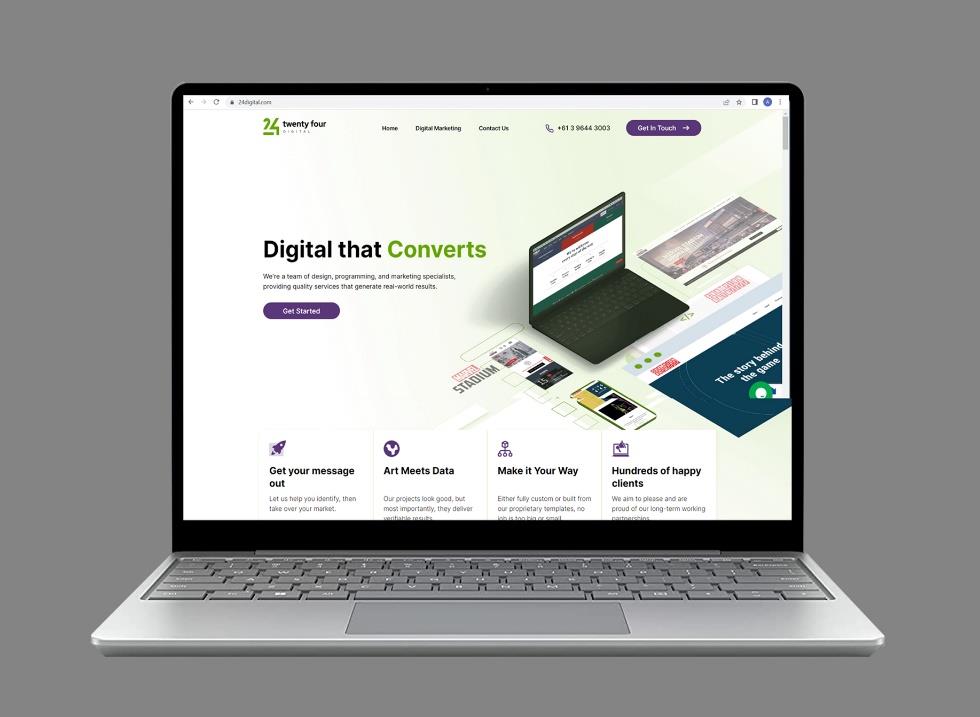 Our goal through our Digital & Web Solutions pillar is to provide strategic, data-driven online services – in short, digital that converts.
With over 25 years in the business, our clients partner with us to help them achieve their goals, growth and revenue targets. Our approach is simple – strategic and measurable solutions that generate results.
We work with a diverse range of clients who are leaders in their respective industries; we believe that collaboration and understanding is the key to building the best experience for our partners
Digital consultation

Compelling digital strategy and consultation tailored to your brand, to optimize your digital presence and boost business performance.

UI/UX research & design

Effective user interfaces built on detailed research, thoughtful design, and thorough testing for optimal user satisfaction.

Data & analytics

Insights derived from real world data to guide your business decisions and strategies.

Web & app builds

No job too simple or too complex! High-performance websites and mobile applications to elevate your digital presence.

Digital marketing

Increase your brand visibility and customer engagement through strategic online promotional activities.

Creative technology

Harness cutting-edge tech to deliver unique and engaging digital activations that increase your brand's customer engagement and gets people talking.
Campaign
Management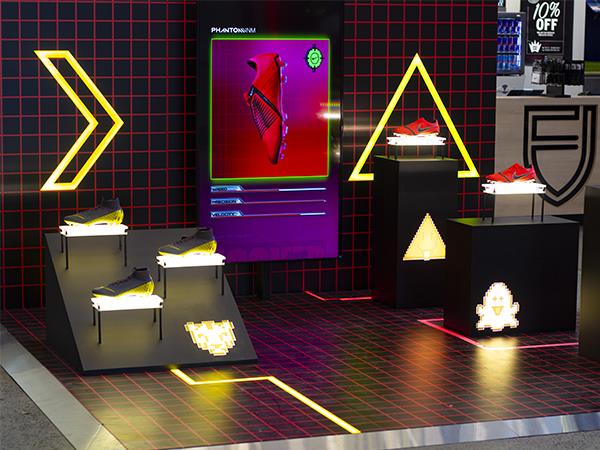 Our Campaign Management pillar is all about partnering with our clients to create impactful retail and POS campaigns that bring brands to life and engage customers.
We offer end-to-end solutions that cover all aspects of activations, including costing, tendering, and in-store implementation, through our highly qualified partners.
Our international account service team has extensive experience in managing multi-territory campaigns for leading global brands in Fashion, FMCG, Athleisure, Luxury, Specialty, and Mass Market Segments. We understand what it takes to stand out in these channels and are committed to delivering outstanding results for our clients.
Permanent & temprorary displays

We craft cutting-edge displays, from dynamic kiosks to captivating shop-in-shops, empowering your brand to engage with consumers in an interactive way.

Campaign printing

High-quality small and large-format printed materials that effectively communicate your brand's message and elevate its presence in retail environments.

Customisation

Bespoke retail and POS solutions tailored to your specific brand requirements and customer preferences.

Procurement

We efficiently source, negotiate, and manage the quality and cost of materials and services needed for your retail operations.

Packaging

Unique, eye-catching product packaging that protects your product and enhances its appeal.

Corrugated displays

Durable, cost-effective, and visually appealing corrugated displays for impactful product presentation on activations.
Visual Merchandsing and
In-field Solutions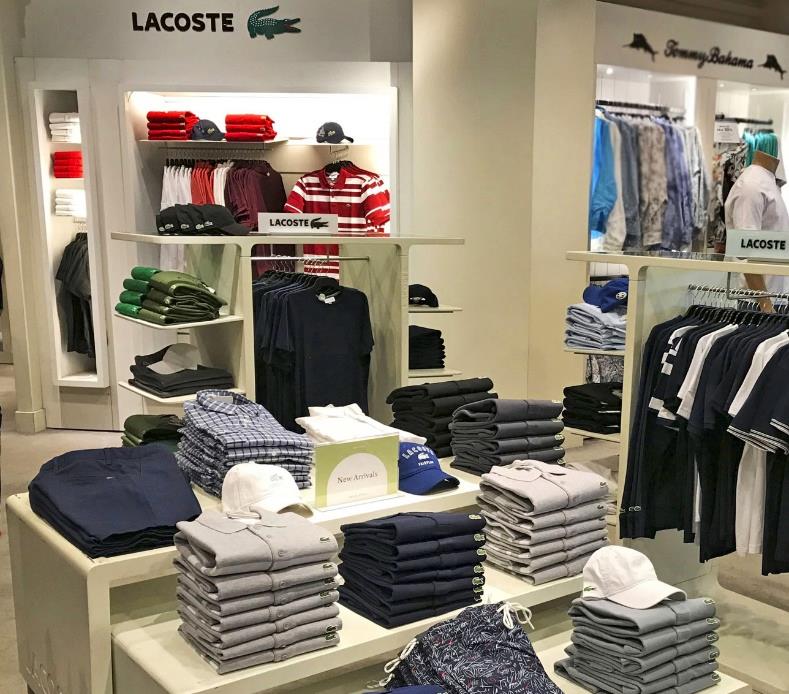 Our Visual Merchandising pillar: we work smarter to provide employment and VM installation solutions for leading brands.
With over 27 years of experience in the retail sector, we create and deliver retail support and employment solution programs that engage customers and increase sales revenue at the point of purchase.
Our comprehensive employment solutions cover visual merchandising and installation, sales support, and field insights, all backed by cloudbased software that provides digital efficiencies and visibility.
Visual merchandising

Effective, sales-driving product displays, delivered direct to store and installed – whatever the industry, wherever you are.

Brand ambassadors

Trained, passionate representatives who personify your brand's values, and drive customer engagement.

Field insights

We gather and analyse valuable onground data, providing critical feedback to enhance your retail
strategy and customer experience.

Store survey

Thorough retail audits to assess store conditions, compliance, and customer interactions, helping you optimise your retail environment.

Pop up stores

We design, install, and manage short-term retail spaces that create a unique shopping experience, generate buzz, and drive sales for your brand.

Employee solutions

Staffing solutions that ensure skilled and motivated retail professionals are matched with leading brands, fostering a productive and customer-centric workforce.
Brands we support