Dynamism
Fusion benefits from our rich and dynamic culture that values adaptability and innovation, whilst fostering the growth and development of our people.
Diversity
We value a diverse and inclusive workplace, advocating for an equitable and empowered team.
Entrepreneurial
We support an entrepreneurial spirit and cultivate a professional environment in which our employees are challenged to give their best and encouraging excellence.
Innovation
We are passionate about innovation and constantly expanding our diverse range of services and creative expertise.
Talent
Our team seeks talented individuals who can bring a wealth of experience and inspired ideas to the table. As a global organization, we value curiosity and incisive inquiry across all our fields.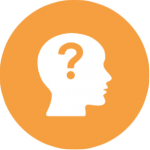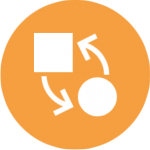 We pursue opportunities for transformational change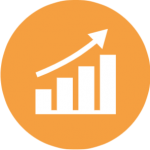 We are passionate about driving leading results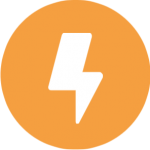 We act with speed and purpose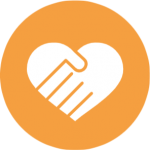 We are committed to providing an honest, safe and respectful environment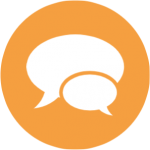 We continually strive to delight our customers and clients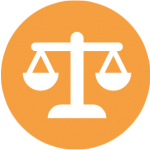 We act with integrity with everything we do
Next Steps:
To express your interest in any future opportunities, or open vacancies please register by sending your CV and introduction at [email protected].